High Quality Labeling Solutions & Services
Profecta Labels' dedicated team is here to guide you every step of the way.
Values & Dreams of Profecta
Sharing - respect & integrity - commitment to quality, these are the fundamental values at Profecta. From the very beginning, many ideas inspired the creation of Profecta Labels. Still today, those ideas contribute to and fuel its development. These ideas are the foundation of its founder's dream, based on a set of deeply rooted values he holds dear.
This dream allowed him to build a team of extraordinary men and women who identified with that same dream. Men and women who were committed to building a business that lived up to their expectations. Through the years, this very team built relationships with clients we are privileged to work with and continue to serve with the utmost respect.
The principal idea when starting the company:
"Create a work environment that is wholesome and safe, that will regroup efforts and pleasures of working together to build a business of which we are all proud."
Our Mission
Stemming from the great pleasure we have of innovating and creating different, quality products, we are committed to sharing our knowhow by accompanying our clients through the process of presenting their brand image and offering them innovative and functional solutions that will live up to their expectations and needs in labels and packaging.
Our vision is to be a key player in the success of our clients and partners while being their only choice for their label and packaging needs.
To accomplish our mission, we first need to create an environment and corporate culture adapted to the conditions of success. Among the ingredients of success, the most fundamental of all is sharing our common values with all the members of the Profecta team.
History
Profecta Labels Inc - People. Community. Integrity. Standards. Certification. Innovation. Selection. Growth. Progress. Respect. Confidence. Efficiency. Quality.
Established in 1992, Profecta Labels Incorporated is a privately owned Canadian pressure sensitive label manufacturing company serving Canada and the United States. Profecta has evolved significantly in the last 20 years to become the leading Canadian provider of custom printed pressure sensitive labels for all types of industries.
Despite our evolution, one thing has remained unchanged – our commitment to excellence in everything we do and ensuring our products and services meet or exceed our customers' expectations.
At Profecta, we are proud of our past and totally confident in our future.
Our team
We recognize that it takes a great team to produce and service great label products. We have that team! Without the talent and dedication of every Profecta employee, we would not have experienced the growth and success we have.
Profecta Labels dedicated team is here to guide you every step of the way. We go the extra mile, every day, to ensure that our clients profit from the best customer service and the best pressure sensitive label products for their particular application.
Thank you for entrusting your pressure sensitive label projects to Profecta. In doing so, you can rest assured that you will benefit from our reliability, our performance and the most advanced label printing technologies in our industry.
Pierre Roberge - President – Étiquettes Profecta Labels Inc
Our technology, your advantage
Our client partners are our no. 1 priority at every level
Quality assurance – ISO 9001-2008 certified
Personalized custom approach
Continuous improvements through research & development, alternate print technology, procedures and systems
Access to the latest in custom pressure sensitive label printing technology- Flexography & Digital (HP Indigo & UV inkjet)
High level of technical expertise An unsurpassed level of service for every transaction
25 years of history
Sneak peek of Profecta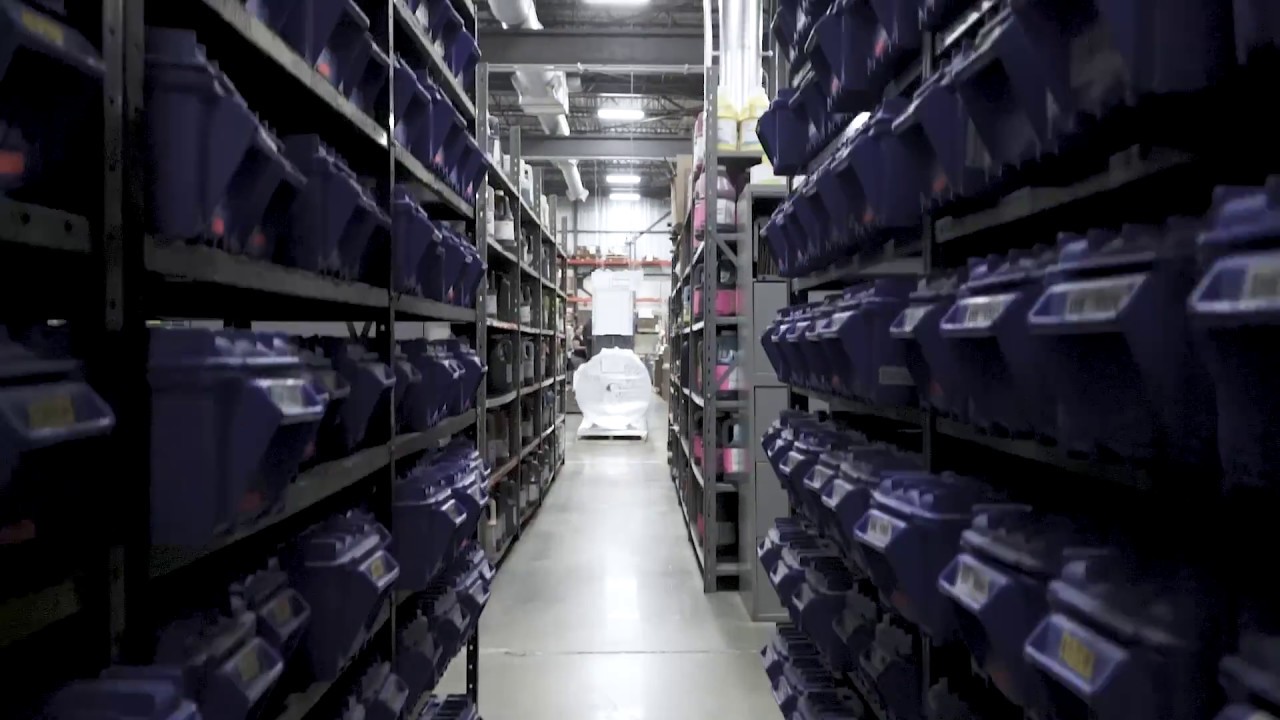 Challenge us!
Need ideas or tips for your project? Give us a challenge. It will be our pleasure to show you our know-how.