Types of Labels
Each product has its label and each label has its technology
Careers
Join us now!
Profecta Labels Inc is the leading Canadian provider of custom printed labels for all types of Industries.
25 years of history
Sneak peek at Profecta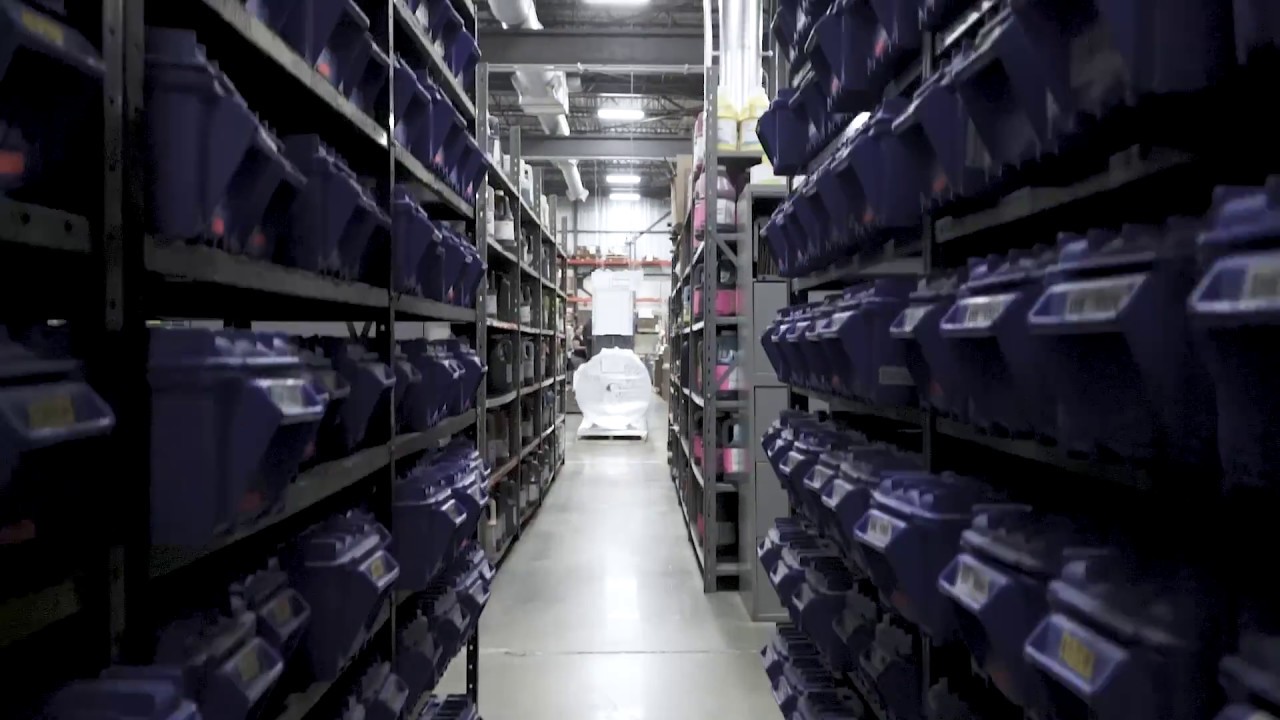 Challenge us!
Need ideas or tips for your project? Give us a challenge. It will be our pleasure to show you our know-how.