Why work at Profecta
Flexible work hours
Competitive remuneration
Located on the South Shore away from traffic
Near highways, easily accessible
Vision of excellence and over achievement
User-friendly work environment
Teamwork is encouraged and valued
State-of-the-art technology
Working conditions that contribute to the well-being
Skills development
Several career opportunities
Paid training
Synergy
Putting together our people's talents, experiences and creativity throughout every step of our process is critical to our success.
A group that is in synergy not only involves our trade experts but also newer members with less experience that have the opportunity to learn and share the knowledge from their peers and develop their talents. The overall objective remains finding the appropriate solutions for our customers while implementing our quality ISO system in place.
We believe that we are stronger working as a group toward one single objective.
Day after day the Profecta dream becomes reality thanks to our employees who take part in this dream.
25 years of history
Sneak peek at Profecta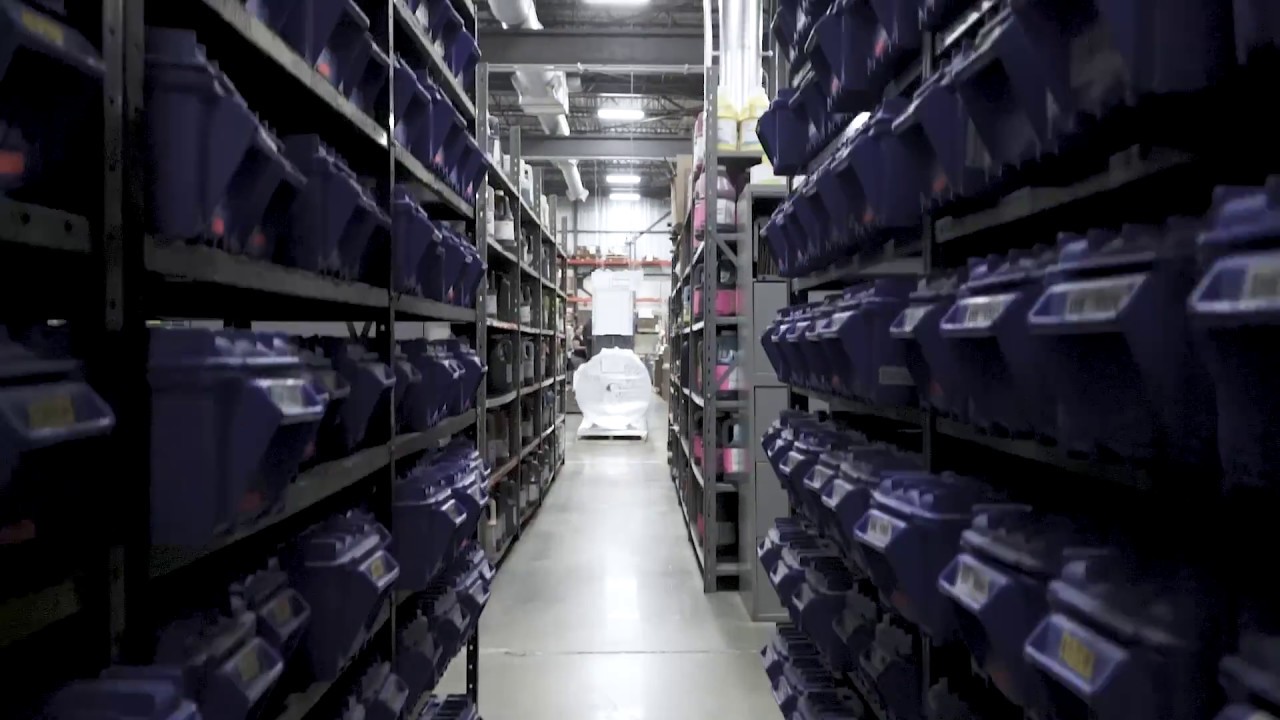 Challenge us!
Need ideas or tips for your project? Give us a challenge. It will be our pleasure to show you our know-how.